Oxide Computer Company
February 17, 2020 • 2 min read
Founded by Bryan Cantrill, Jessie Frazelle and Steve Tuck, Oxide is company with a mission to provide businesses with servers that have the capacity and convenience of the cloud but come with the control and security of hosting on premises.
When I heard about what Oxide was working on, I wanted to learn more and discovered that Jessie launched a website to attract design talent to a hardware focused company. This site was familiar to me. I was hired at Microsoft because I contributed to the site that Jessie cloned for the Oxide version. I made some updates and started talking with them about updating the language they were using in their job description so they could do a better job of attracting the kind of designer they needed to hire. A few weeks later I joined the company as the first designer on the founding team.
I worked on everything from prototyping the Oxide Console (the site that operators would use to manage racks - think AWS, Google Cloud, or Digital Ocean) and our design system, to translating the written vision of how the racks would look into the first elevations that we shared with manufacturing partners and prospective customers. I also did art and creative direction on a handful of marketing projects. One of my favorites was creating a series of retro Oxide logos based on previous generations of computer companies from the 1950s-1990s.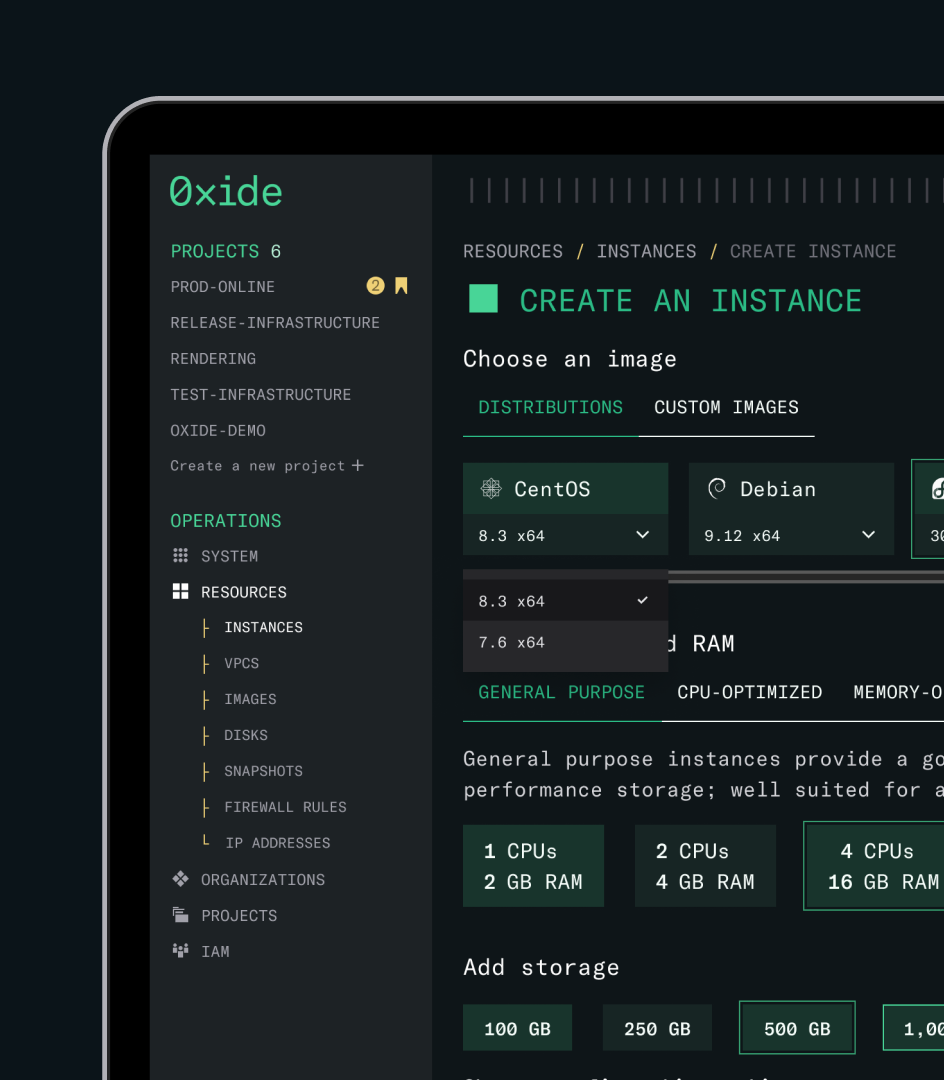 Oxide Console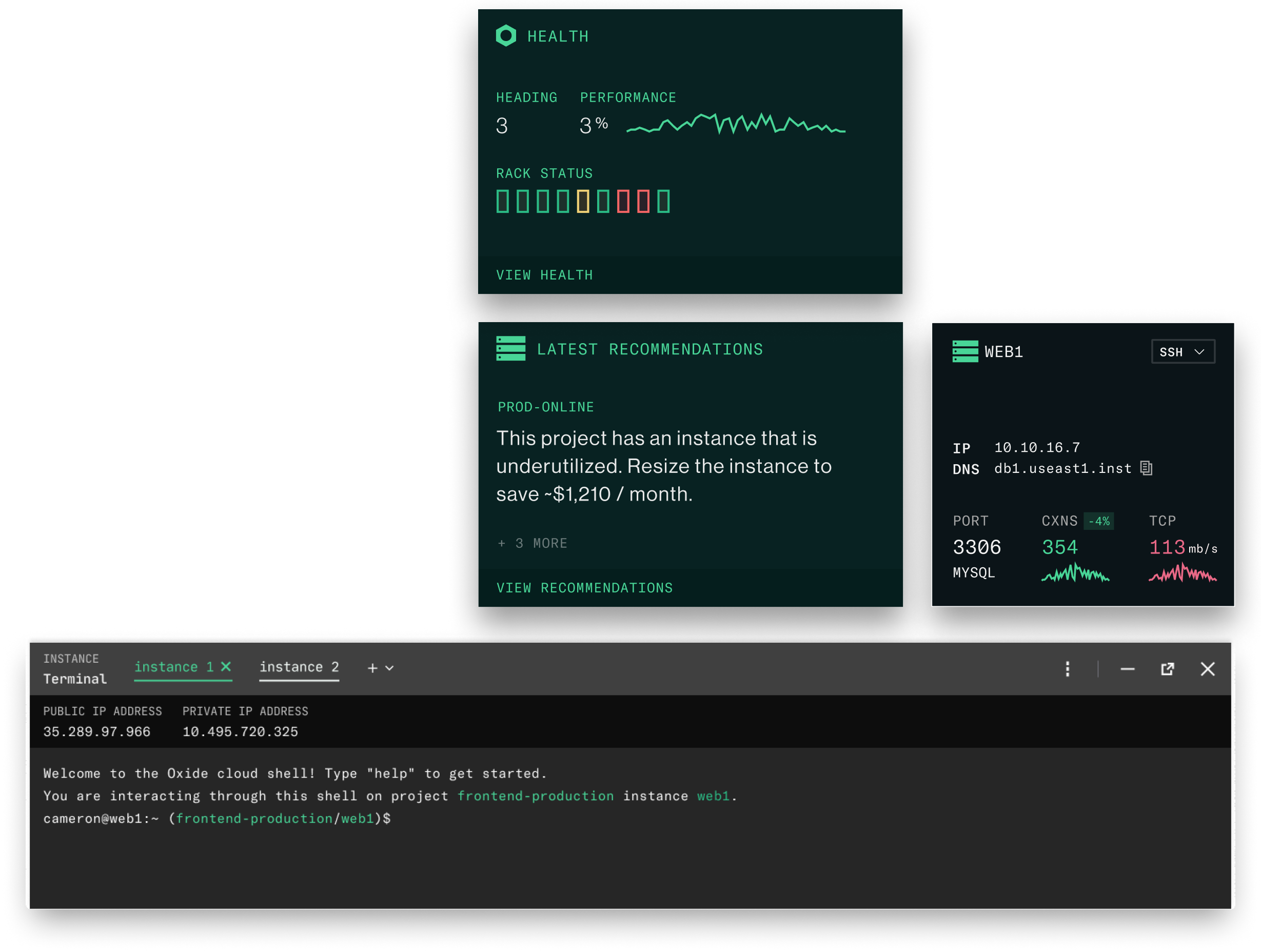 Oxide Console components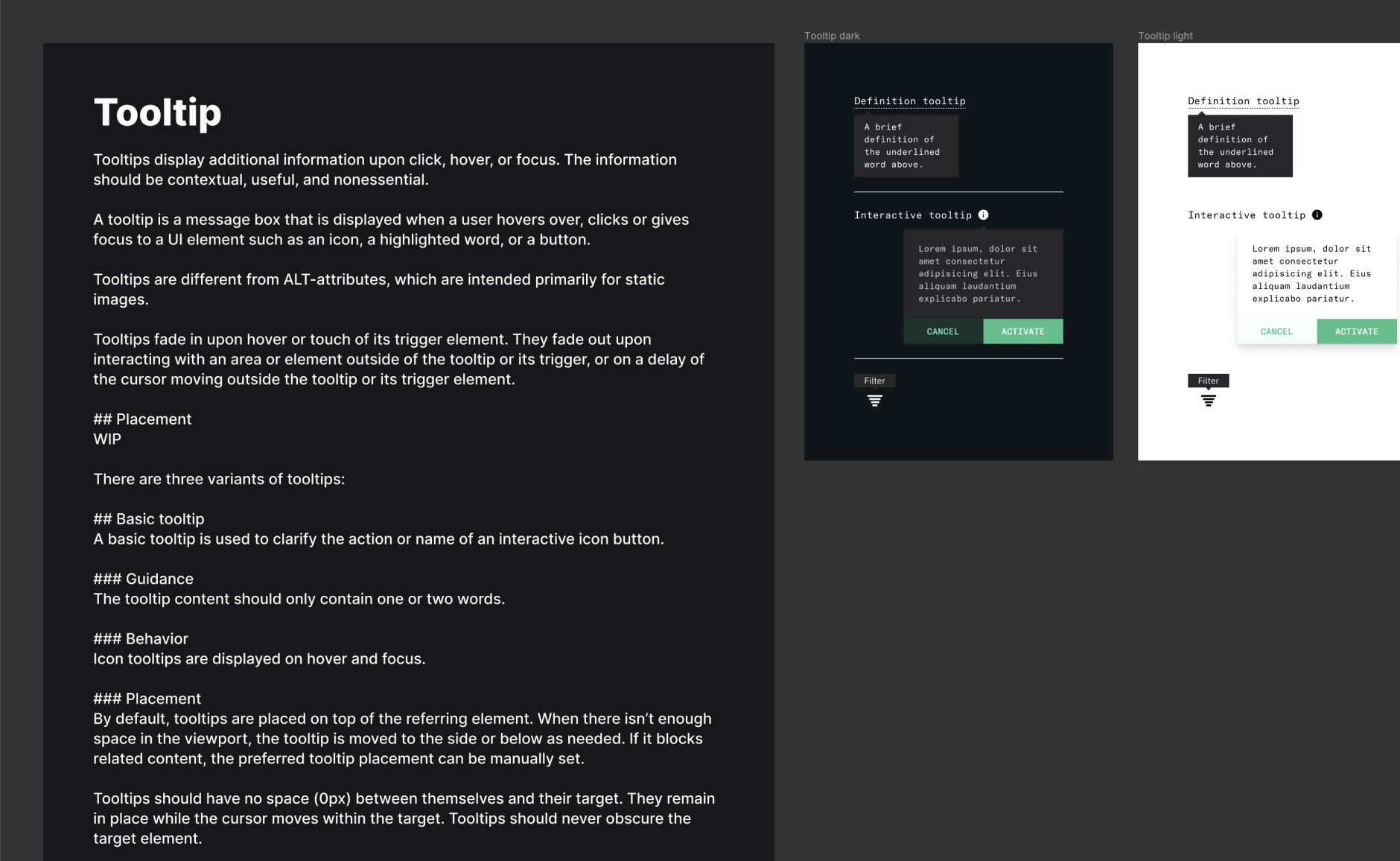 Oxide Design System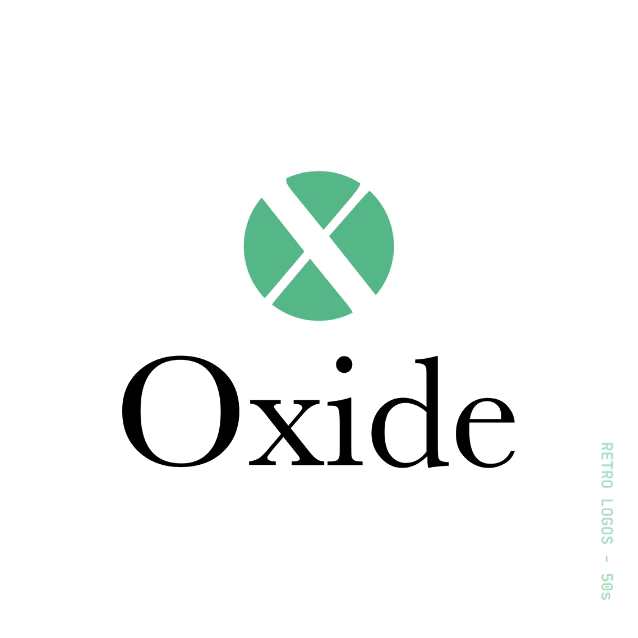 Oxide Retro logos